Victim Advocacy
From Victim to Survivor
Sheri is a mother and a volunteer. Sheri retired as a Shelter Manager of the Wichita Family Crisis Center, serving women, men and children who were victims of domestic violence, sexual assault, and human-trafficking. As a 19 year survivor, she serves as the victim advocacy coordinator for Women Aspire.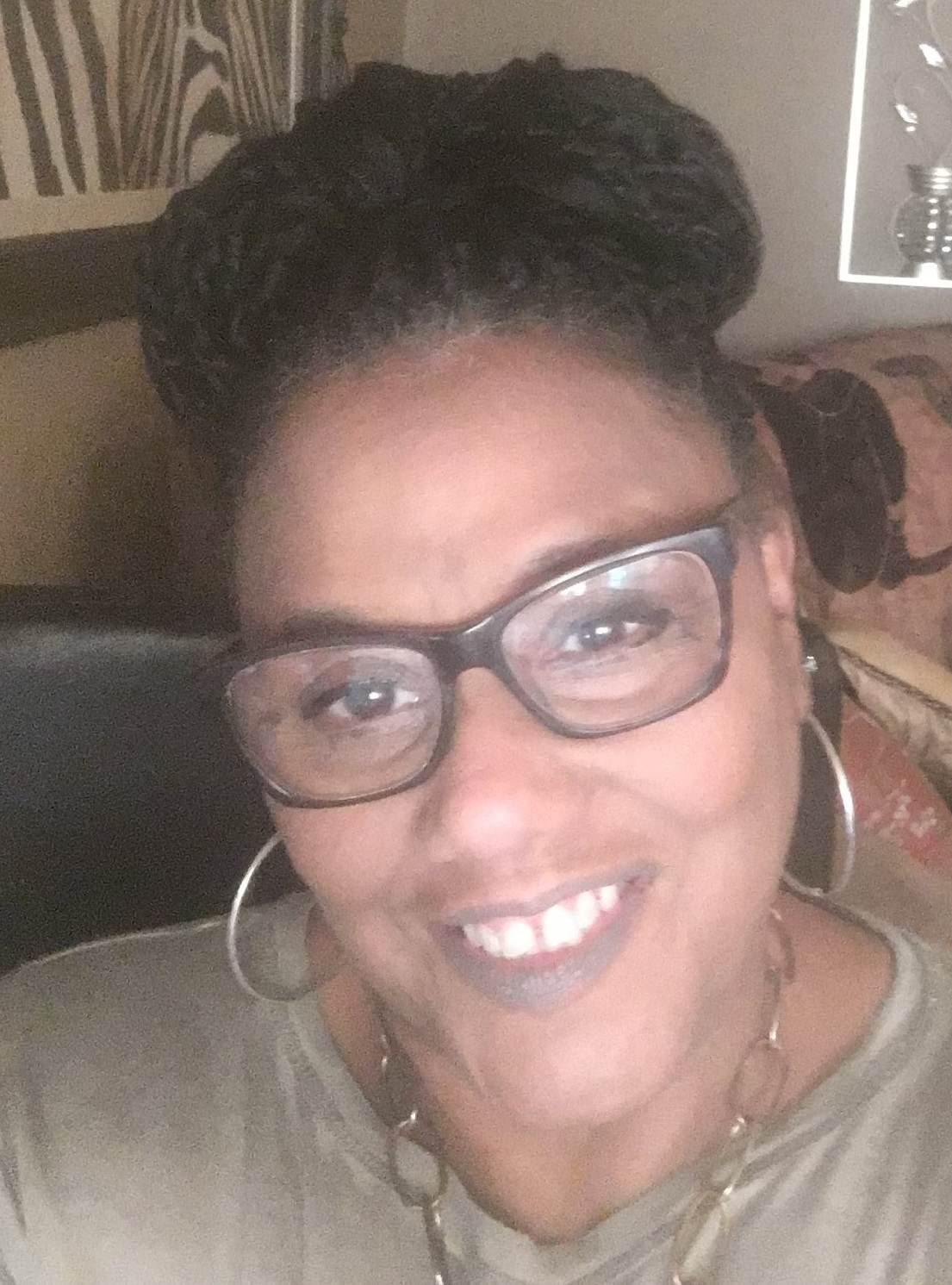 Victim Advocacy Coordinator
What We Do
We provide resources and assistance to victims of domestic violence and sexual assault. We do safety planning, share community services based on needs, lend a listening ear, and mentoring with walk-beside me services.
Become a Sponsor Today
Everlasting Membership
This membership is for donors who commit to a $10 monthly recurring gift or $100 a year gift. With this membership, your name or company logo will be placed on our website and on the back of our Share the Love t-shirt. Go to the Take Action tab above.
Dillons Reward Fundraiser - No cost to you
Sign up your Dillons card under "Dillons Community Awards". Then look for Women Aspire (G417). Go to our blog tab above for detailed instructions.